Unemployment Claims Trap
Avoid the Unemployment Claims Trap
Filing an unemployment claim the right way!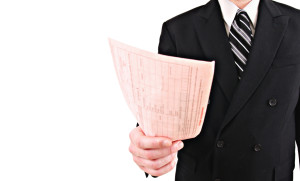 The reality of job loss due to economic famine and workplace iniquity means leads to unemployment claims. As a result of the worst corporate rape and pillage in American history unemployment claims and benefits have been at an all time high.
It's critical for everyone working or not to learn how to file unemployment claims to increase their ability to get approved for benefits. Any time there is more money involved there are more traps to get that money. There are a record number of scams and misinformation on the internet from companies selling "legal services" to ex-employees needing to file for unemployment benefits.
Most of these "businesses" require you to sign a waiver amounting to YOU acknowledging NO legal service is being provided and people are NOT even receiving assistance in filing unemployment claims! These "services" have a lot of legalese designed to confuse and "relieve" you of your dwindling cash reserves. Among the scams these sites offer…
Charge a fee on how and where to file!
This info is readily available free online. To file a claim anyone can search for the government of their state. From a search browser enter state name + file for unemployment. Make sure the search result is a state agency ending with .gov not .org or .com. To ensure receiving unemployment benefits, we MUST know how the "game" is played.
There is a STANDARD which decides every unemployment claim. Here is the standard;
People receive financial help when they lose their job…
"DUE TO NO FAULT OF THEIR OWN"
That is the key! Here are some myths:
Everyone terminated gets unemployment
Everyone who quits does not get unemployment
Often employees wrongly believe forcing their boss to fire them will qualify them for unemployment cash. Employees tend to forget about that "thorn in the side of the American workplace called "AT WILL"
Avoid the Unemployment Claims Trap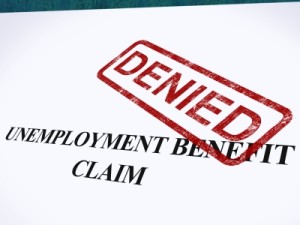 Remember that means we can be fired for any reason, no reason or good reason. Employers can be very creative when it comes to letting us go.
Also there are legitimate reasons we can lose our jobs such as employee theft = NO unemployment benefits. Employees CAN quit for very good reasons.
For example, your boss sexually harassed you. Sexual harassment = YES unemployment benefits.
So the standard is NOT did I quit or was I fired?
People receiving benefits do so because they lost a job…
"DUE TO NO FAULT OF THEIR OWN"
Avoid the Unemployment Claims Trap
Remember the bottomline to getting unemployment benefits is "Due to no fault of your own"!!
The following are priceless tips MOST employees know nothing about…
1. NEVER write you resigned on the unemployment application. Always write "constructively discharged" which means you were forced out.
2. ALWAYS say you were "willing and able to work" even if you were fired. This should be your theme. For example, "I wanted to work for Bully Inc. but the supervisor created a hostile environment and I was constructively discharged."
3. Don't talk about HOW your boss constructively discharged you on the application. Do that in the phone hearing with the investigator or in response to the managers response on the application. File your application and wait to see if your employer will try to deny your benefits. That way YOU will have the advantage of knowing what your boss is trying to use against you. Then you will be in a better position to prove otherwise.
4. This last tip is just as important as the others…KNOW YOUR FILING DEADLINE!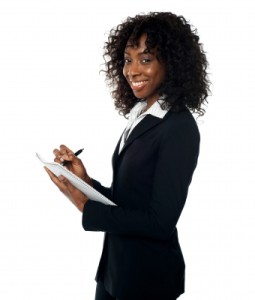 I've seen so many sad situations where employees have forgotten about, assumed or missed this. Find out what your state's deadline is for filing. From the time you leave employment mark it on a calendar and have friends and family remind you.
SUMMARY
NEVER pay anyone on where to file
DO NOT pay for advice on how to file
You were "constructively discharged" (you never resigned)
You were ALWAYS ready, willing and able to work
The situation in which you would NEED to consult an attorney would be if you filed and were denied or unaware of the info I just shared. An attorney can help you in appealing the decision to deny benefits.
Avoid the Unemployment Claims Trap